The Help Desk is Just a Click or Phone Call Away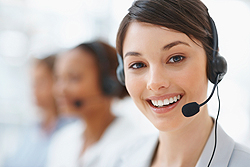 Information you can trust by a staff that cares about your success.
Don't take our word for it -- ask your fellow MRED customers, from your own office or the others you do business with. They'll tell you what's been confirmed by Benchmark Portal. MRED's Help Desk is one of the best in the country, and our Analysts stand ready to assist you.
We're just a click or phone call away.
Help Desk Hours: M-F 8am-6pm, Saturdays 9am-3pm, &
On Call Emergency hours available Sundays and most holidays 10am-2pm
---
This Week's Ask MrEd Winner
"Is there a way to add a property to your clients "interested list" without having to email it to them first?"
This was the winning question in the last Ask MrEd column.
Help Desk Tips: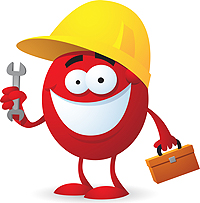 ---
How Do I?

Answers to many of these questions can be found in MRED's Training Guides and Videos. Here you will find shortcuts to these answers FAST!
Login to view the How Do I section

Technical Troubleshooting

We understand that computer problems can be frustrating and time consuming! Help solving common technical issues other customers have experienced can be found here.

Login to view the Technical Troubleshooting section

Forms & Contracts

Looking for a Form or Contract? STATUS CHANGE FORM »
Login to browse all forms
---